Spring Youth 5v5 Elevation Mechanical Cup
---
Elevation Mechanical Cup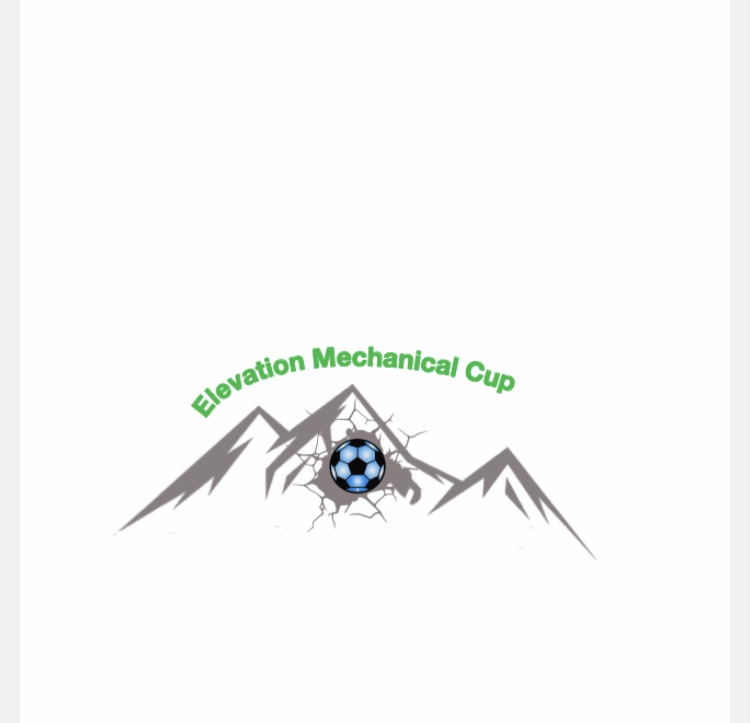 Registration for KESA's first spring 5v5 tournament will be open March 1-31
Tournament will be held in New Dawn place 1777 2nd street N on TBD
Teams must be a min of 6 players to a max of 10.
No overage players-please register in the division for your oldest player.
Please read the tournament rules
All players must have previously been registered with their provincial soccer organization (BC or AB soccer) to be able to play. If you have a new player they must fill out the short term player permit and send it in to BC soccer asap. Proof must then be supplied to KESA.
Team registration fee is $275
Team rosters will be due to KESA by TBD
Register your team under team registration and pick the division for the oldest member on your team.
*Refunds minus $40 admin fee and NO refunds after registration closes*